BPOA DONATE TO BURBANK HOUSING CORPORATION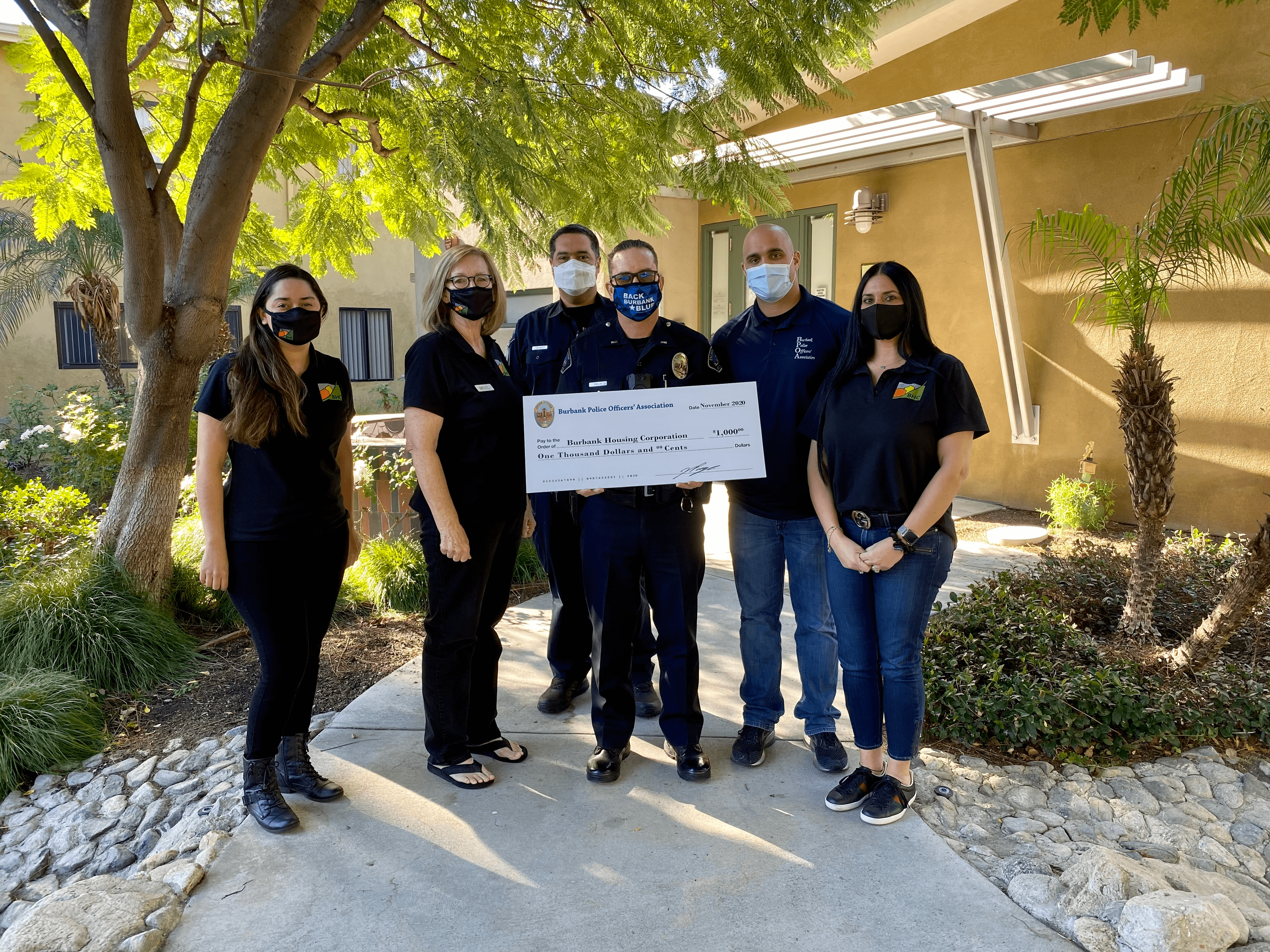 The Burbank Police Officers' Association is proud to support the Burbank Housing Corporation during this unprecedented time. We appreciate your partnership and the work of your organization. BHC has created safe, service-enriched communities by preserving, updated, and developing affordable housing opportunities in Burbank. Your efforts have impacted our local community and have housed hundreds of low & moderate income families.
We applaud your organization's dedication to our community!
Lieutenant J.J. Puglisi, President