BPOA Endorses Paul Herman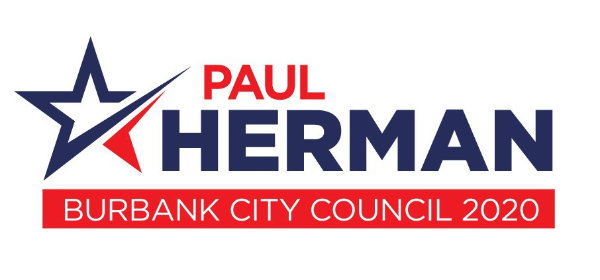 It is with a great deal of pleasure that the BPOA awards their endorsement to Paul Herman for his candidacy of election to the Burbank City Council. This endorsement has been made due to Paul's current record on many issues of importance to our officers and the citizens of Burbank, as well as the general public, and his excellent leadership performance.
We are proud to be one of his supporters, and look forward to his service to the citizens of Burbank.
Lieutenant J.J. Puglisi, BPOA President